Products | IP Telephony
Hosted PBX service
Business phone system with advanced virtual PBX capabilities provide seamless connectivity.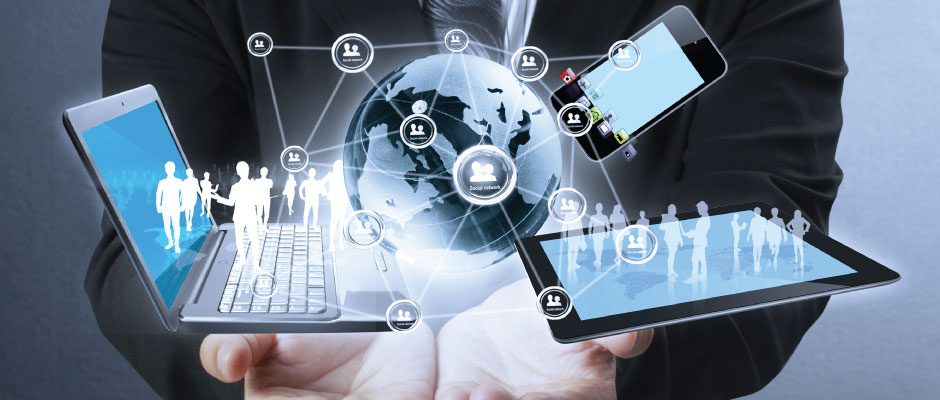 What is hosted PBX ?
Hosted PBX, also known as "cloud PBX" or "virtual PBX," moves the functions of onsite PBX hardware to the cloud. Instead of connecting telephones to an on-premise PBX,Talksolution phones plug into your router and connect to secure data centers-so you can call and receive calls via VoIP. You get all the features of an on-premise PBX-and more-delivered seamlessly to desk phones, computers, and even mobile devices.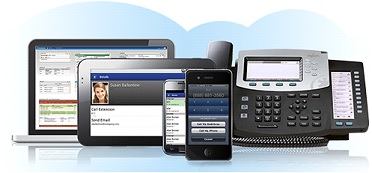 Simple and Smart

Our advanced technology and infrastructure providing you with a quality communications system.
No wires needed, giving you access to your phone system everywhere. Easy to use, anyone can do it and if you need us we are here 24/7.





Hosted in the cloud, providing complete flexibility and the best value on your office phone system. Video, audio and web conferencing have been merged into one solution and placed at your fingertips.
Get in Touch
0208 9355 512