Products |
Data
Business Broadband
Great value high speed and consistently reliable business broadband with a range of packages designed to give your business the flexibility to grow. Whether you are a sole trader, a small to medium business or a large organisation, we have a broadband solution to suit you.All of the broadband packages we recommend are fast secure and reliable, Talksolution always offers you the fastest broadband your line can support at the most competitive prices. Choose the usage that applies to your business and let us do the rest! For further information and advice regarding money saving options for your landline and broadband, Please contact us on
0333 355 4745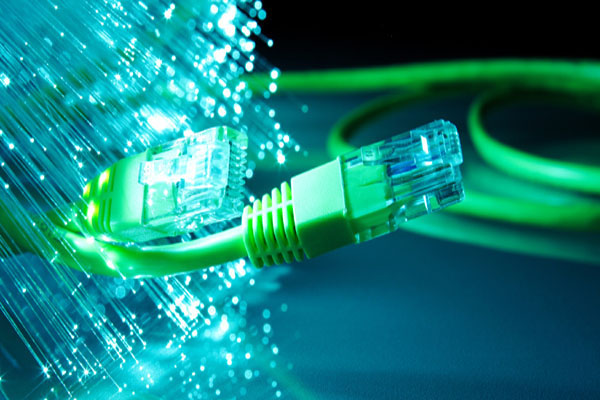 Fibre Optic
With superior bandwidth compared to broadband, but without prohibitive costs, Superfast fibre broadband is an asymmetrical, high-speed data service ideal for upgrading connectivity.Affordable and accessible, your business will benefit from improved management of overheads and support for the latest applications that are critical to your business success.
EFM Broadband
Many businesses are now demanding higher bandwidth and performance levels from their connectivity solutions as their use of business critical data and requirement to provide richer content and more applications increases. Using Ethernet based connectivity as an alternative to leased line connectivity, provides a dedicated connection that has lower overhead costs, greater throughput and higher reliability. EFM (Ethernet in the First Mile) is the new technology used to deliver high speed, uncontended, symmetrical and reliable internet connectivity to your business.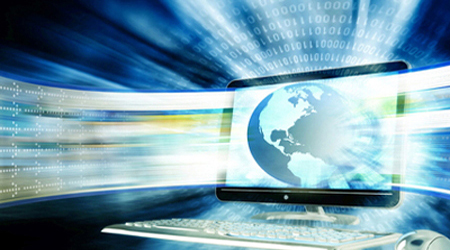 Leased Line
A leased line is a permanent, always on connection between two locations. It is a dedicated, private line and only carries communications and traffic from your company, resulting in a guaranteed level of service. The line can be used for data, video and voice and is most effective when sharing bandwidth hungry applications between different offices.
Get in Touch
0208 9355 512