Products |
Conference
Meet, Talk, Share
Talksolution Meeting makes it easy to meet and collaborate with colleagues and customers, wherever they are.
Use Talksolution to create meetings, share documents, take notes, assign tasks and keep all your meetings in one, central location.
Meet

•

Meeting management features keep every web meeting focused and productive.



Talk

•

Highly reliable enterprise web conferencing service that's proven in carrier networks.



Share

•

High quality document sharing and live chat functions at your finger tips.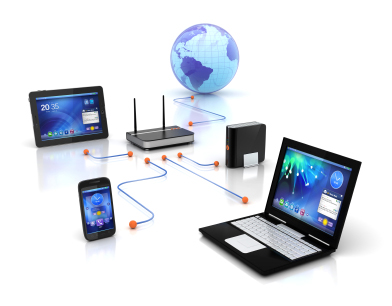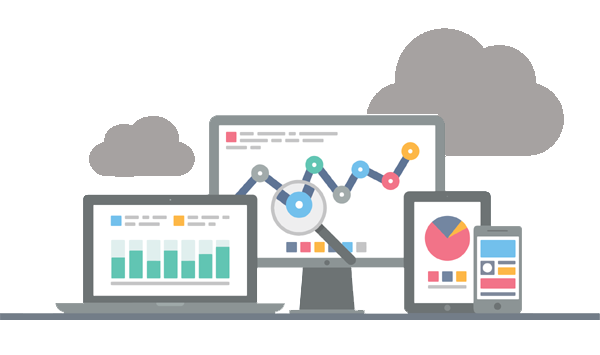 How we makes it better

Instant records of past, present and future meetings.


Mobile friendly, with no downloads or plugins


Brilliantly clear document, presentation and image sharing.


Web based audio using the latest technologies.
Meeting preparations made easy
Invite guests
Start your Talksolutions meeting by inviting guests. Simply type your contacts from popular address books and Talksolution emails your guests with a calendar invite, a link to the live meeting and the free conference call access number and PIN.
Prepare in advance
Upload an agenda and documents in advance. Add notes and comments for your guests to review. Everything is stored in the meeting view and ready for guests to see at any time.
Web collaboration in real-time
Add comments, tasks and decisions during the live meeting. Everything is stored with your meeting and Talksolution displays your tasks on the dashboard to view at any time.
Meeting summary
After each meeting, Talksolution sends a meeting summary to all attendees via email. The meeting summary outlines all tasks and decisions helping your meetings to be more productive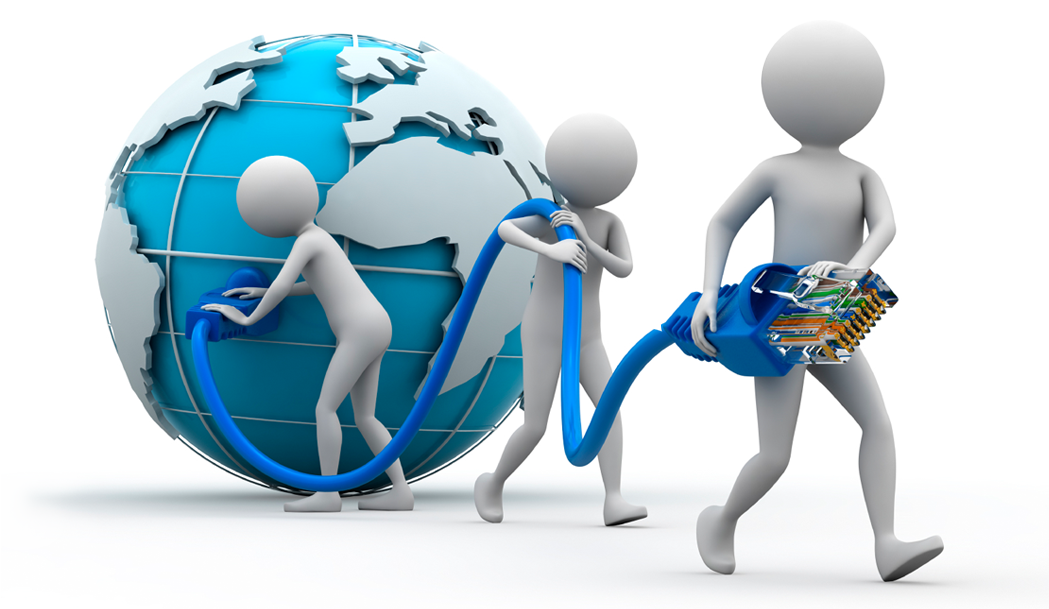 Meetings go Mobile
Freedom from the desktop
Access your meeting from any web-enabled device. Share documents, notes, agendas and tasks with your colleagues using your laptop, desktop, smartphone or iPad.
Join call from any phone
Dial in to your audio conference from your landline, mobile or PC softphone. Your conference call information is stored in your meeting control panel so it's easily accessible. It couldn't be simpler.
Meetings on the go
Join your free online meetings from the airport, the café or your living room. Talksolution is powered by the web so you can meet from any location with an internet connection.
A Central space for everytihing
Meeting history
Sharing is simple: add your files before or during your meeting. Click to add your documents, presentations, images or spreadsheets into Talksolution and click 'present this' to start sharing. Every meeting guest will instantly see what you see.
Stream
Browse all your meeting activities in one stream. Or filter the stream to see only notes, or actions, or comments. The stream stores any audio recordings for later playback.
Task
Assign tasks to yourself and your guests. Tasks are displayed in the Talksolution dashboard with a link to the meeting.
Documents
Talksolution stores all meeting documents within the meeting so you can refer back to files or presentations at any time by logging.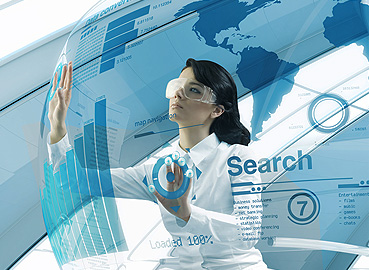 Get in Touch
0208 9355 512