Products |
Mobile
Mobile
Talksolution offers a complete wireless consultancy service for businesses across a wide range of sectors that include financial services, government, media, hospitality and IT. Prior to engagement, our comprehensive audit process enables us to accurately model and predict the service and cost-benefits of a new solution. We then harness the best from multiple networks, software houses and equipment manufacturers, cherry picking and carefully integrating selected services to create bespoke solutions that are centrally contracted, provisioned and fully supported by Talksolution. This structured approach consistently proves the most effective means of identifying the best-fit technology and network provider to meet client needs.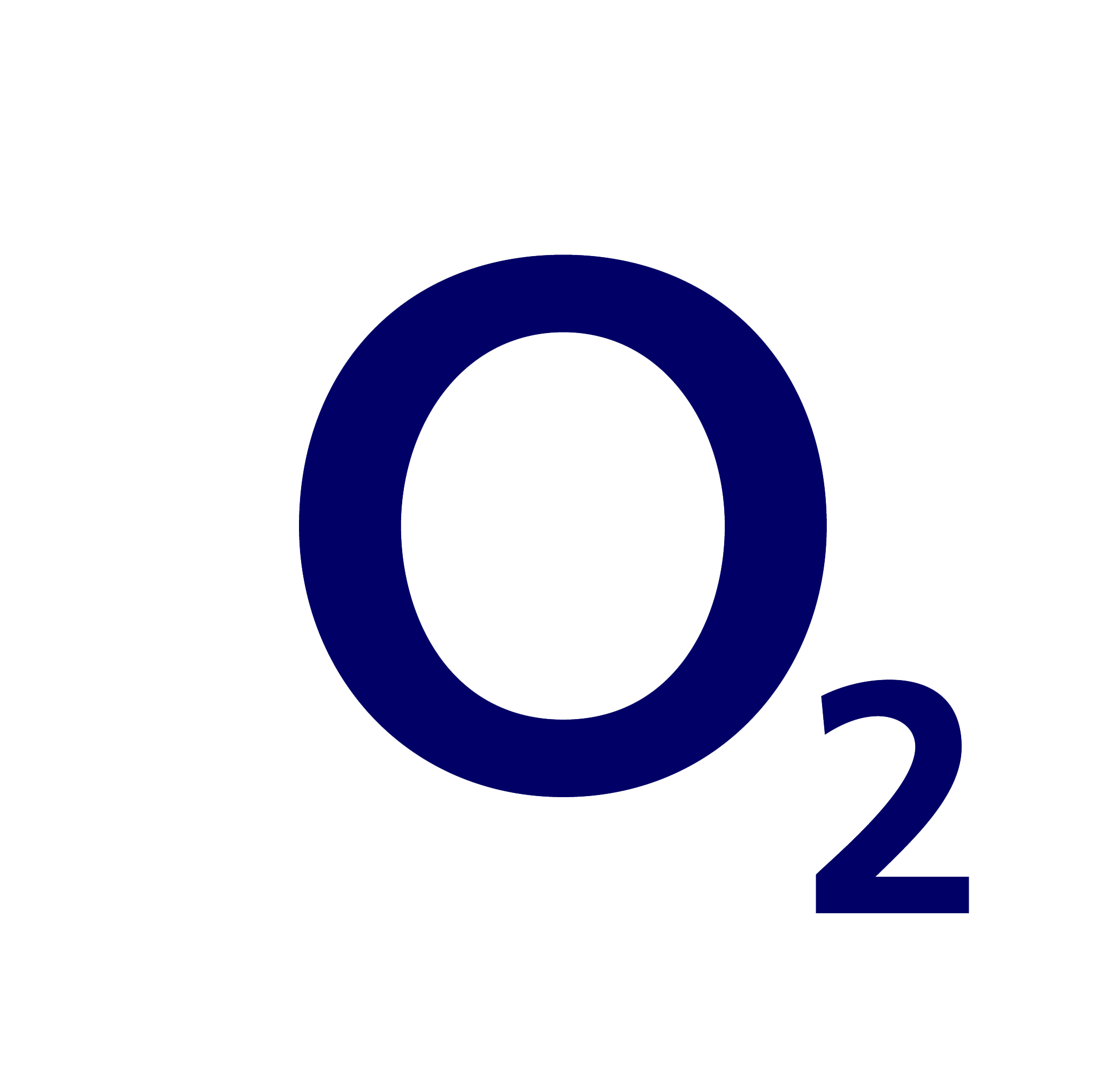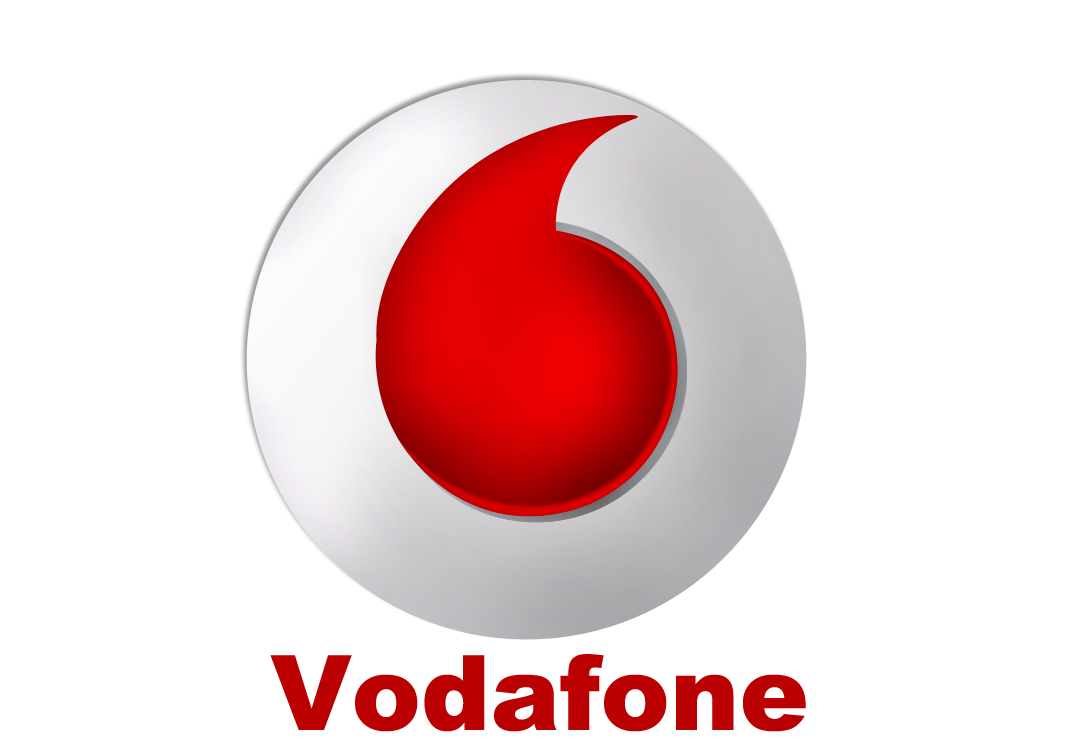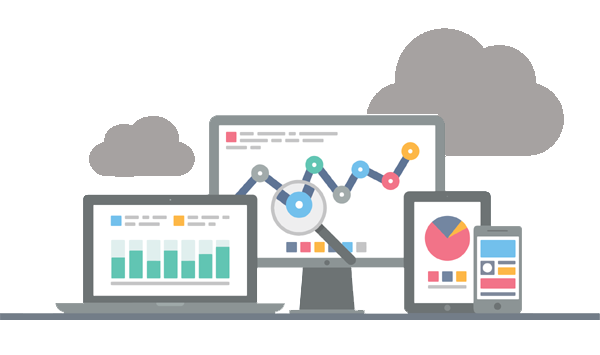 Voice Recording
We can deploy FCA compliant, tamper-proof Mobile Voice Recording (MVR) solutions on any device, in all key international destinations. For Talksolution customers, MVR is offered as a managed service, as part of the overall supply of mobile communications. In partnership with suppliers of the best MVR specialist technology, we create flexible bespoke solutions with unparalleled levels of support, packaged with our world class reporting and billing system, so clients can leverage the value of a fully integrated service. Please feel free to call our consultants on
0208 9355 512
Roaming Costs
With the increasing popularity in data-hungry applications, it is essential for companies to sharpen their focus on data procurement. To help our clients manage their rising data costs, we offer a data audit service. We monitor data usage and create an in depth report outlining data usage per handset, giving specific information about where data is consumed the most and by what applications, and at what cost. We make recommendations regarding tariffs, data bolt ons, handsets and policy, with accurate forecasts indicating anticipated savings. We follow up with regular data reviews, designed to ensure that changing patterns in data consumption are anticipated and well managed to maximise savings. TalkSolution can even provide bespoke created packages which include low cost roaming sim cards. This helps our clients save up to 60% in billing.Please feel free to call our consultants on
0208 9355 512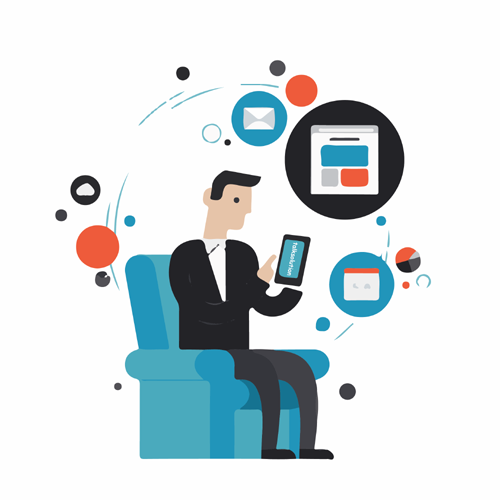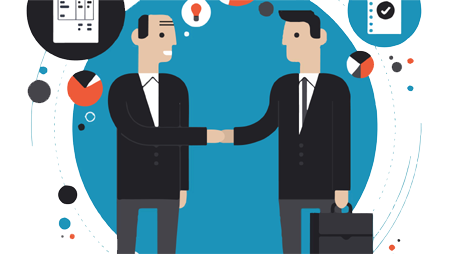 Dedicated
Account Management
Our experienced account managers ensure you receive the very best from our solutions. In any deployment, your account manager will oversee the Migration Management event plan, providing regular updates. They will drive your transfer to a new service, offering support on queries and providing extensive handover information. After installation, they will also oversee any support, maintenance and reporting requirements.
Get in Touch
0208 9355 512