Products |
Payment Solutions
Card Processing
Multi-channel payment services
Accept payments made in store, online and over the phone and get a single-view of your customers by seeing all transactions in one interface. Faster payments into your bank account. We know how important your cash flow is so we could pay funds into your bank account the next day for most transactions. Free 24/7 telephone support. Our teams are available anytime by phone and email if you need help or advice.

Dedicated account manager
Our account management team is made up of highly experienced individuals that possess real business intellect to help you grow your business.
Choose from a range of card machine terminals
Get the best service in the industry
Dedicated team to help with fast set-up
We'll get in contact when the time is right for you to switch and save again
Countertop, portable, mobile or contactless
Landline, broadband and GPRS options
Get the latest, most secure terminals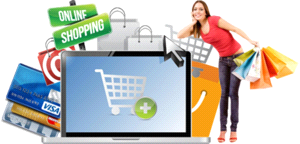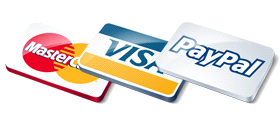 Get in Touch
0208 9355 512